Availability for 2022
Please note that I am available on a limited, weekend-only basis for shoots in 2022, due to current work and scheduling commitments. If you are interested in booking a package with me this year, I recommend reaching out to me at least 2-3 months in advance to help ensure my availability. Thank you!
Packages and Pricing
All of my packages include a pre-shoot chat over the phone or Zoom; travel to and from your house; the shoot itself; post production and color correction on a curated selection of your images; a customized online gallery, and a designated amount of high resolution, print-ready photographs. Your online gallery is integrated with a store where you can order prints, frames and albums from third party studios. You can also choose to add additional high resolution images onto your package, before or after your shoot - please see package prices at the bottom of the page!
Mini Session
This short session is perfect for families marking special occasions, milestones, and holidays. In addition to taking portraits, we can center the shoot around a family activity - such as having a picnic, flying a kite, blowing bubbles, splashing in puddles. Or if you have a tiny baby, we can spend a little extra time taking portraits of them!
Rate: £395 weekday / £495 weekend
Shoot length: 1-1.5 hours
40-50 high resolution images
A Day in the Life
This session is great for capturing your life together as a family. We can spend time on a few activities, ranging from making a meal together, to playing in your backyard, doing a craft, and more! If you have a young baby, we can capture them playing, having a bath, reading a book together, changing time, etc.
Rate: £595 weekday / £695 weekend
Shoot length: 2-2.5 hours
80-100 high resolution images
New Motherhood - Bump to Baby
This is a package session which includes a maternity shoot between 30-34 weeks, and a second newborn shoot up to 12 weeks after, capturing your life at home with your new little one. A perfect gift for any first time and expecting mums!
Rate: £995
Shoot length: two 1.5 hour sessions
120-140 high resolution images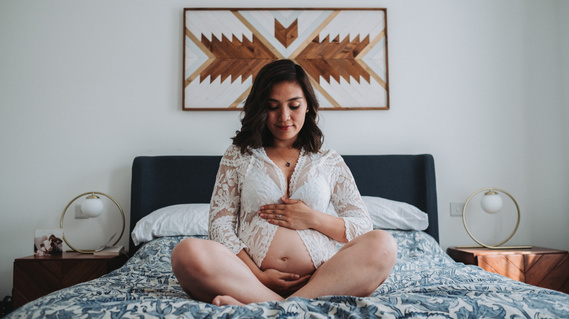 A Year in the Life
It's amazing how much babies grow and change over that first year, and you'll want to capture their incredible transformation, from little newborns to almost-toddlers! This package includes four sessions spaced every few months. It can also be adapted for older children, if you'd prefer!
Rate: £1595
Shoot length: four 1.5 hour sessions
320-350 high resolution images
Bespoke Packages
In addition to the above, I am happy to provide custom quotes for births, weddings and engagements - please do get in touch so we can chat about what you're looking for!
Image Add-On Rates
All of the above packages include a designated set of high resolution images.
If you would like to purchase additional high resolution images, either before our session or after, they are available at the following rates:
15 high resolution images: £150
40 high resolution images: £250